Within it's modern and well organised paintshop, Moto Technique can boast a combined accumulative experience of nearly 120 years of repainting high end classic and exotic supercars. Its because of this wealth of experience that they continually produce the perfect paint finish.
Over the decades, Moto Technique have risen above the many challenges thrown at them by the introduction of modern paint systems, and because of their first hand and intimate knowledge of original cellulose and air-dried acrylics all the way through modern 2K and water-based paint materials and finishes of today that places them in such an enviable position of being able to offer award winning results.
Since 1980, Moto Technique have re-painted literally thousands of high-end classic and super-exotic cars from all era's. All the cars are made from different materials and as such require different repair approaches, skills and techniques to get that perfect finish
Below and in no particular order are just a few of the cars that have passed through the Moto Technique spray booths.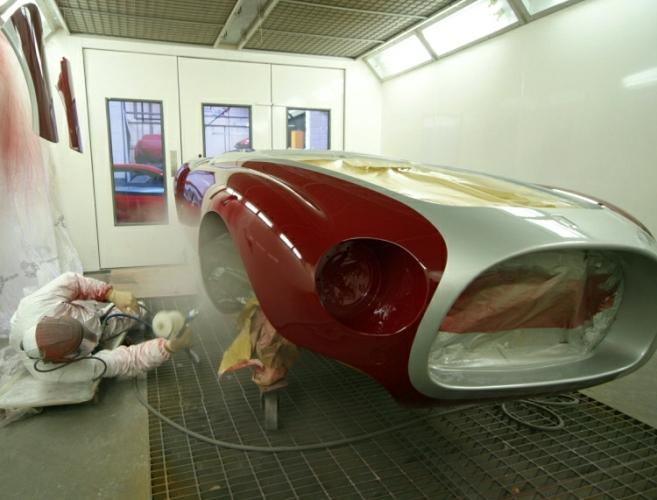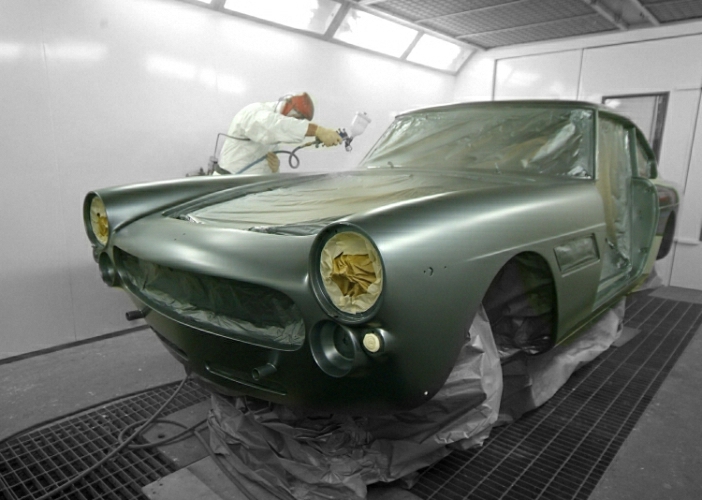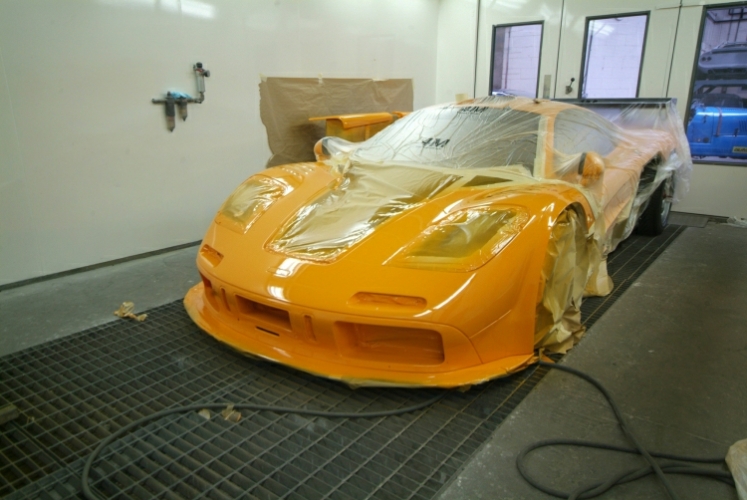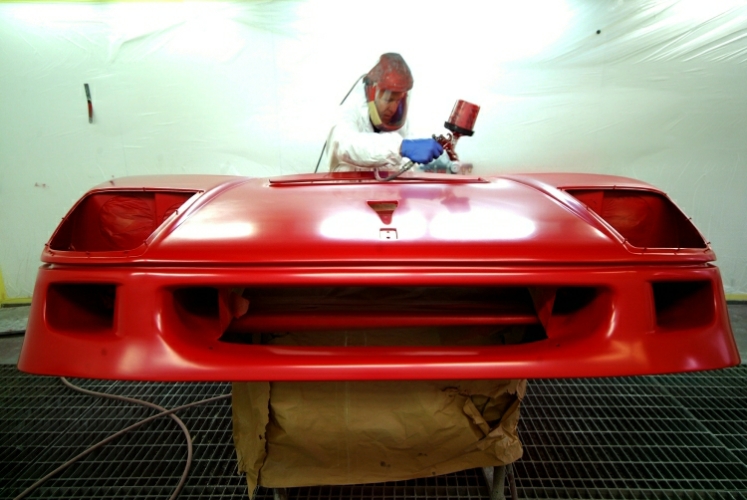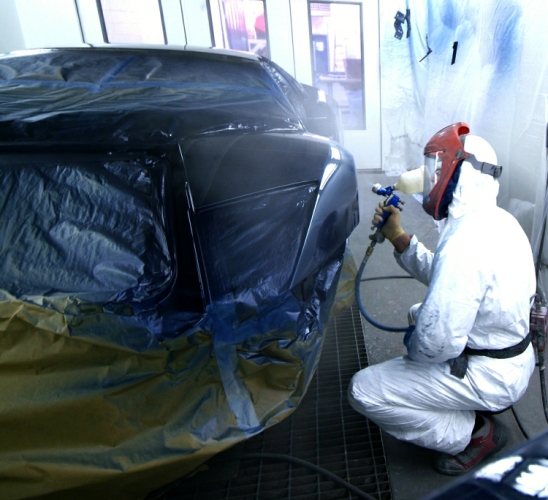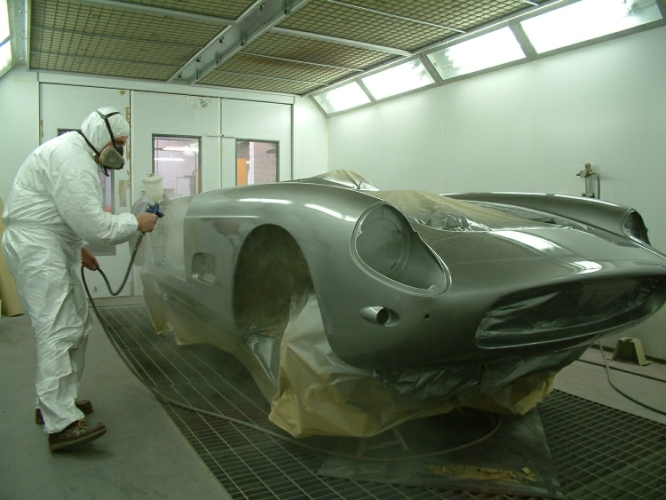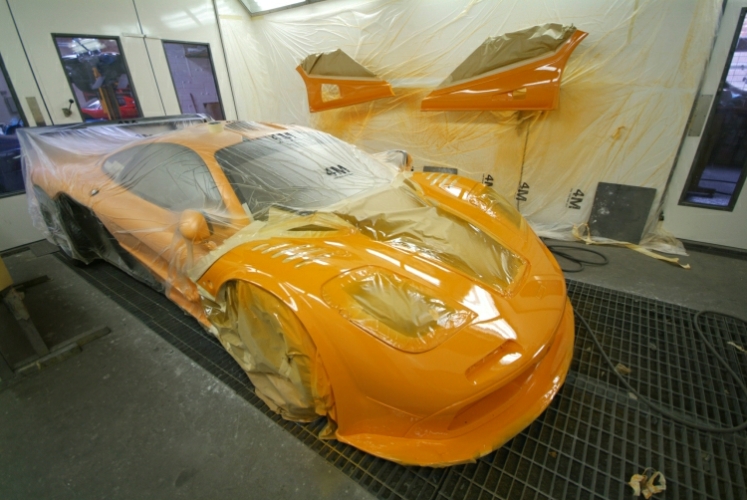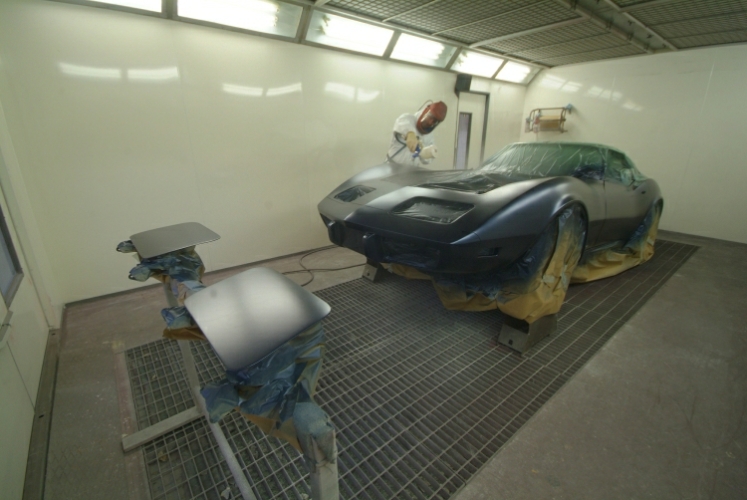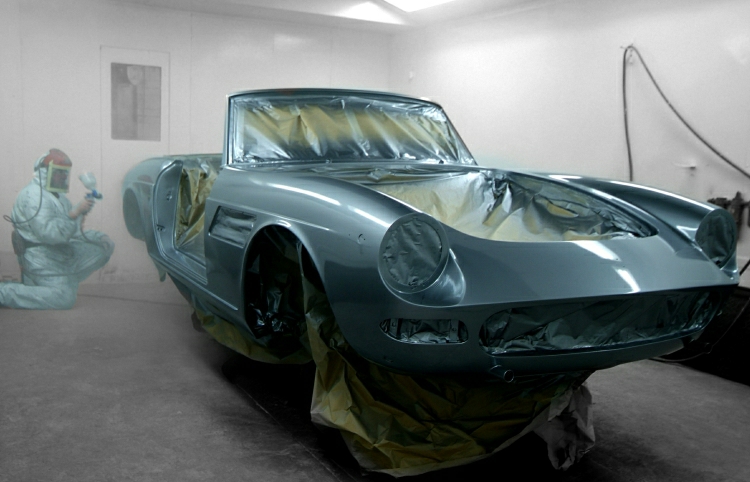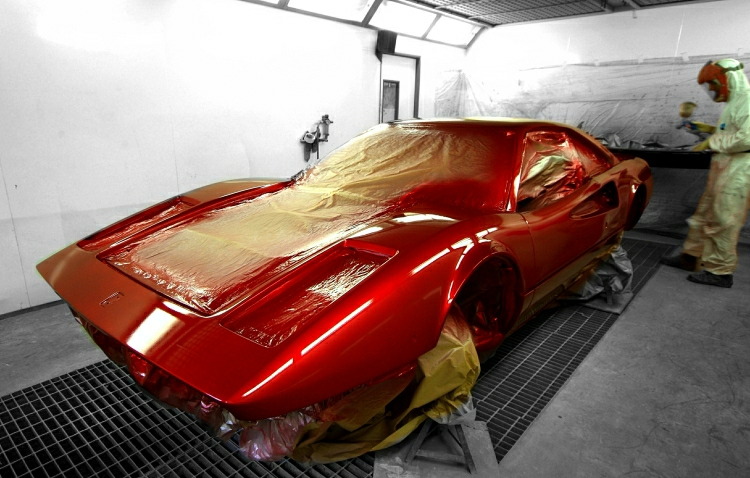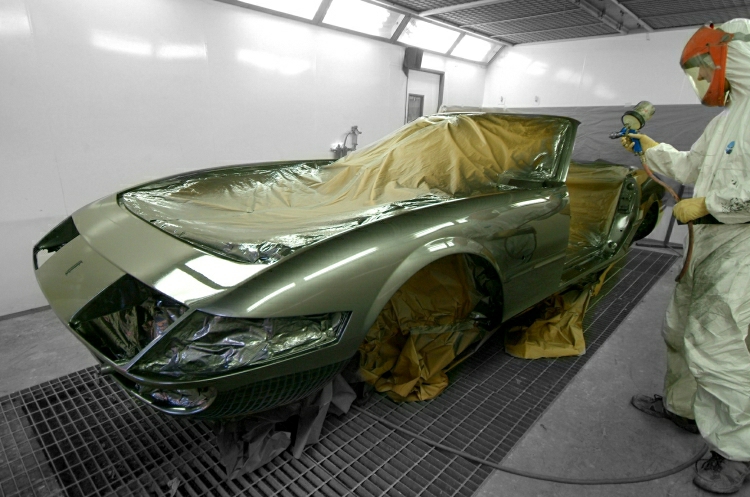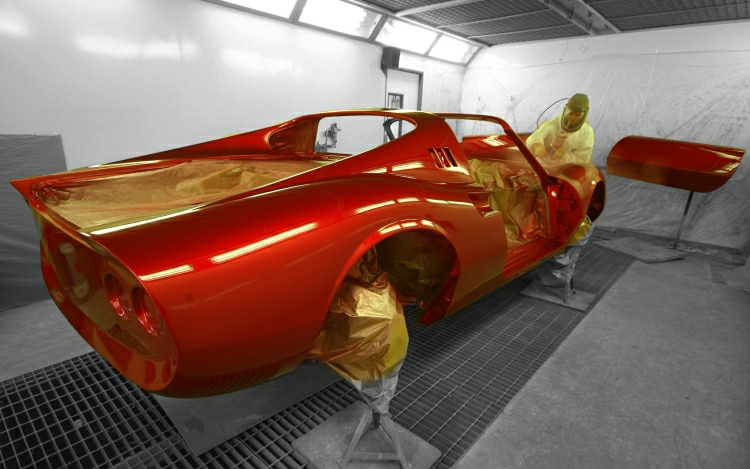 Each job is unique, for example, the matching of period correct colours for classic cars from the 1950's and their application is a totally different technique from painting a modern car, say, a Ferrari 488 Pista
Moto Technique, have perfected methods such as replacing the carbon fibre weave effect, which is so often lost by previous careless repairs. The carbon fibre weave should just be visible, as it would have been when it left the factory back in the 80s and 90s.
Even the removal of the paint before a job is started has to be considered very carefully. For instant, media blasting a car with aluminium panels can result in distortion and damage. Hence on the Ferrari 250 GTO restoration all the paint was removed sympathetically by hand using specialist solvents.
With two oven-bake spray booths, an encyclopaedic knowledge of car preparation and paint materials, classic and modern techniques of paint removal and application Moto Technique has the facilities, the experience, the knowledge and the talent to achieve the highest standards required for any automotive paint job.